WHAT WE DO
We help you achieve your goals. Our robust training solutions with impactful, full-service design and content creation will engage your audience while meeting your training needs.
Sophisticated learning management tools are feature rich with study aids, multimedia resources, interactive discussions, and assessment. Data analytics track student progress, including pages visited, activity timing, and all quiz attempts.
Our Customer Success team brings things full circle by providing all levels of technical support to instructors, mentors, and students.
We are a creative and reliable partner in developing innovative and effective learning solutions.

CASE STUDIES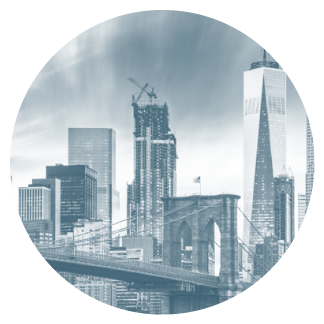 Project Destined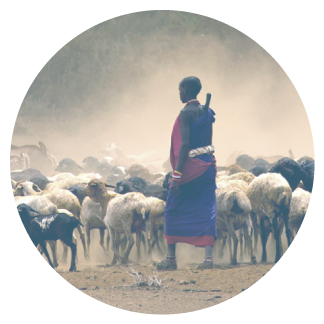 USAID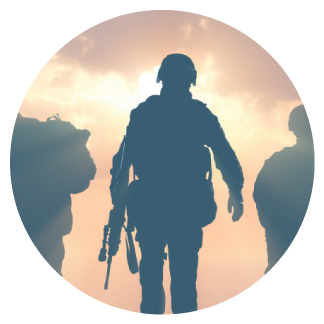 US Army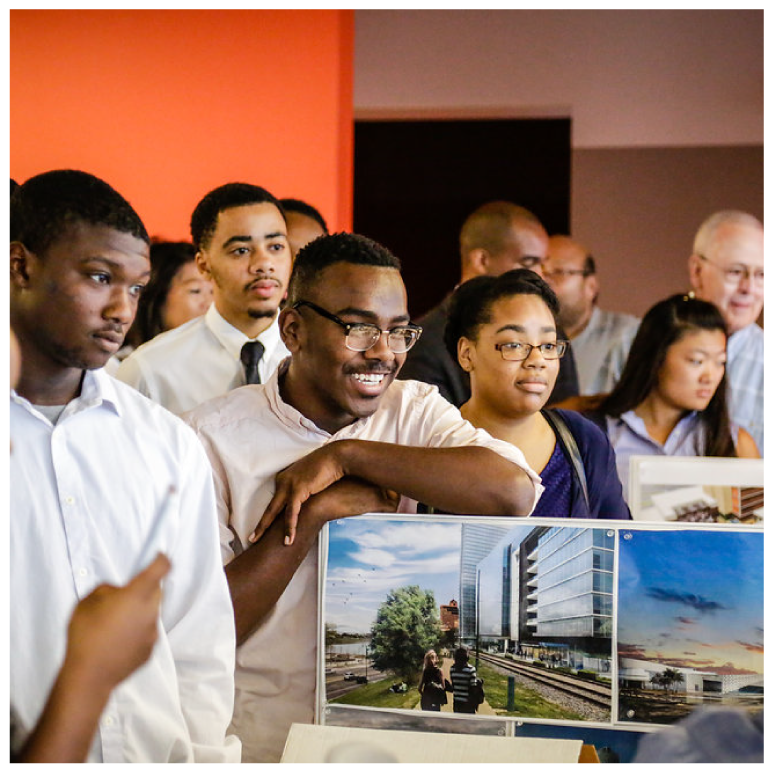 Project Destined
Client Goal
Project Destined started as an ambitious, unprecedented idea: teach young people to invest in their own communities, using real assets and high-caliber mentorship. Inspired by the impact they made locally, the founders were determined to bring their dynamic, in-person, financial literacy program to youth across the nation. But how?
Our Solution
Project Destined's success comes from the combination of live networking events, one-on-one mentorship, and a practical hands-on training program. To bring that energy into a blended learning experience, C4EIS developed a custom web app, where students can train independently but also participate in virtual classrooms that connects them with live events, mentors, and fellow classmates. Community tools build their professional network. The resulting program is both intimate and interactive, and Project Destined can now add new markets at an exponential growth rate.
Take a look at the Project Destined Program Overview video for a glimpse of our work and the impact of the program.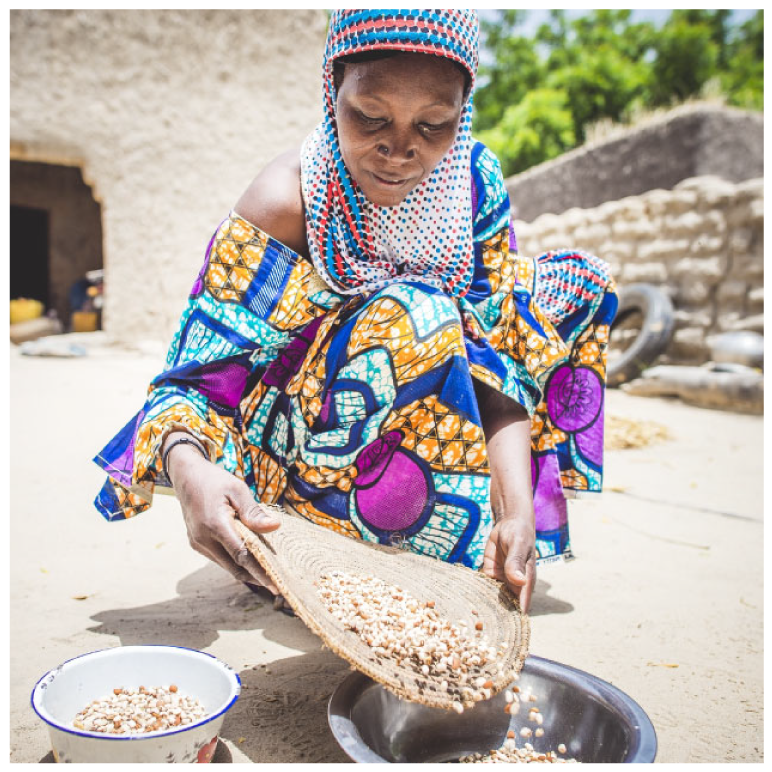 USAID
Client Goal
USAID's newly established Center for Resilience (C4R) needed a standardized voice to establish a common understanding of "resilience" for both USAID staff and their development partners.
Our Solution
C4EIS crafted promotional and training materials, utilizing our creative and instructional design teams to develop the learning approach and write original video scripts. Animations brought to life the complex and emerging topics.
Have a look at the Why Resilience? video for glimpse at our work.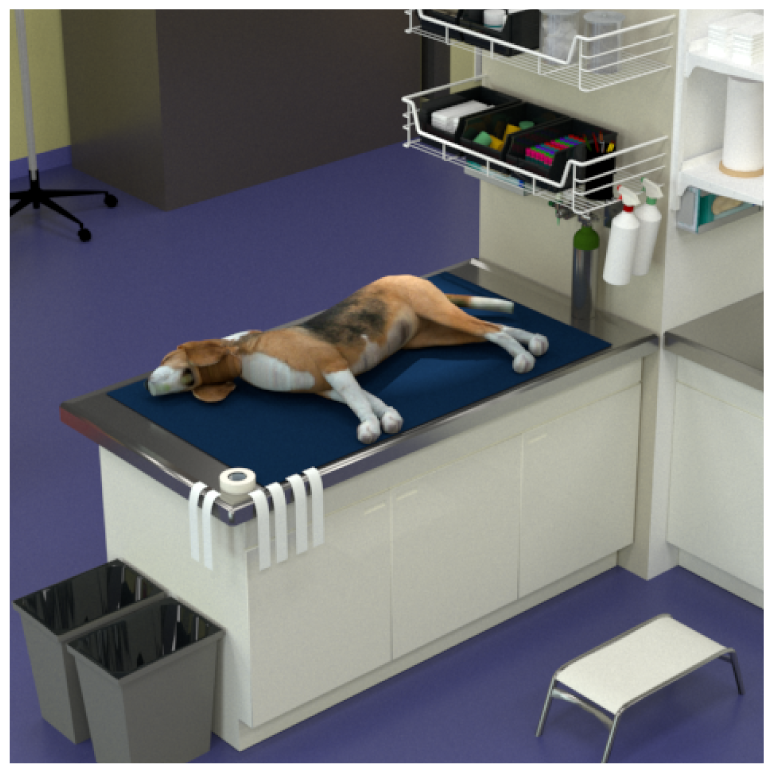 Intensivets
Client Goal
In an emergency, being prepared can be the difference between life and death. Intensivets' mission is to bring life-saving animal CPR training to everyone. But how could Intensivets develop an effective eLearning solution trusted by veterinary specialists, usable by remote learners, and also accessible for non-medical folks, such as the groomer or pet-owner?
Our Solution
C4EIS created specialized training content. Our film crew shot in-hospital footage and created a 3D environment for students to explore and learn life-saving techniques remotely. Animations were developed to help students visualize body responses to treatment. And our proven learning assessment tools don't just maximize learning retention, they also enable students to maintain certification within their field.
The program enables students to maintain certification within their field and provide life-saving training to those in remote areas which lack services.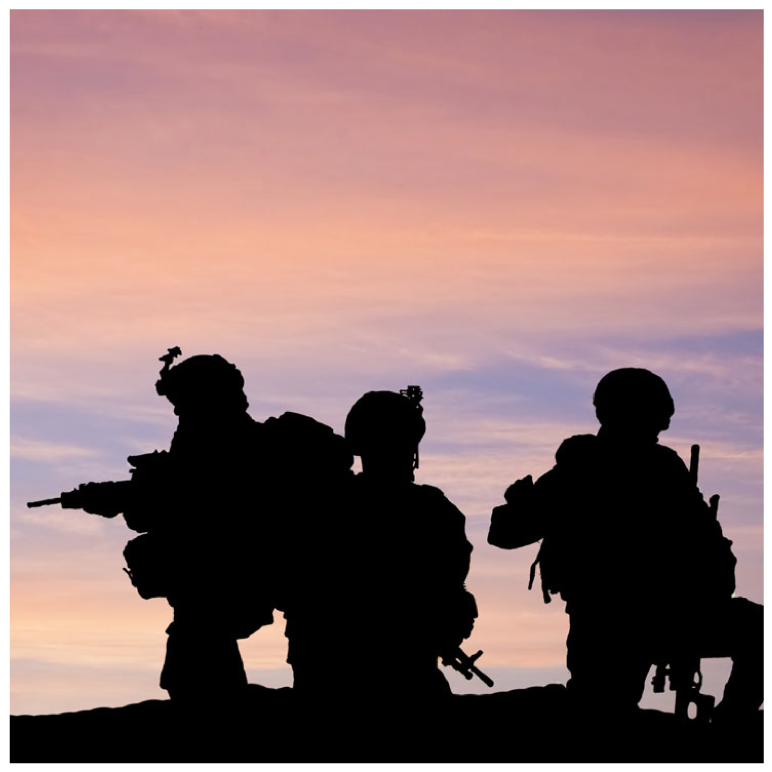 US Army
Client Goal
How does an institution, such as the US Army, keep their training programs state-of-the-art, effective, and efficient? The Army's Maneuver Center of Excellence (MCoE) provided a three-day, face-to-face course designed to train battalion and brigade-level staff personnel on the tenets of the Staff AtN methodology. This delivery method severely limited the number of soldiers who could participate; thus, the MCoE partnered with C4EIS to convert it into an online course, reaching a larger student population anytime, anywhere.
Our Solution
C4EIS instructional designers crafted practical, scenario-based exercises so that soldiers could learn in a realistic environment. Additionally, the course has customized 3D animations, interactive charting and graphing activities, and a mobile application, that soldiers can use in the field as a job aid. This 24-hour, online multimedia course, seamlessly integrates within the Army's learning management system and reaches more students globally while minimizing travel expenses and reducing leave time.
VISIT OUR AFFILIATE
Did you know that C4EIS's course development expertise was originally based on C4E'standards of excellence for higher-education institutions?
Our pioneering "sister" company, Connect for Education (C4E), is an independent academic publisher founded in 2001. They have evolved the college textbook with their all-digital approach and revolutionized the eLearning space for the academic sector.